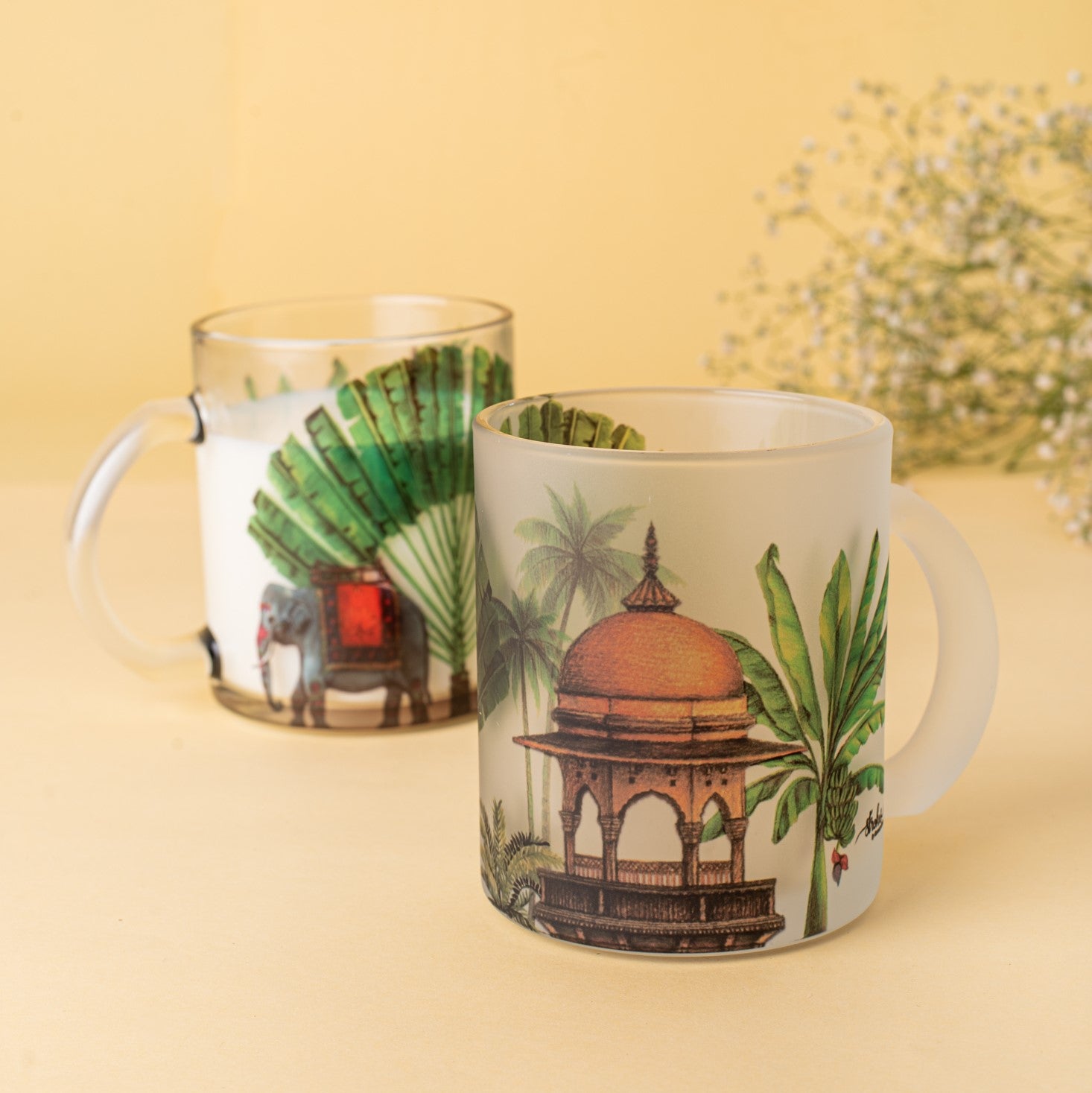 Gift Designer
Special occasions and special people warrant special gifts. When you gift with Strokes, you can choose from our range of intricately designed and carefully curated designer merchandise and add your own touch of personalisation to create a perfect gift.
Explore our designs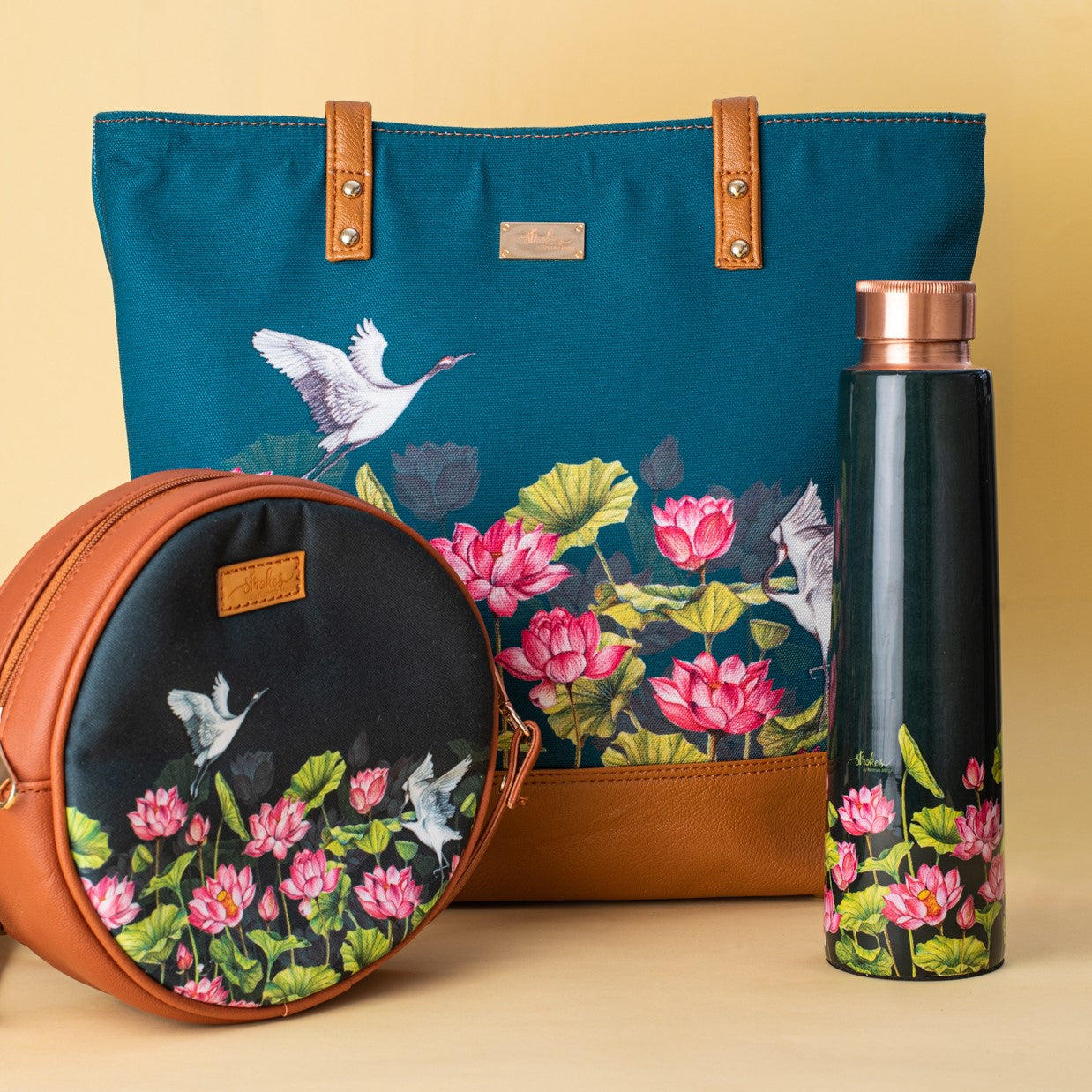 Something for every occasion
Within our wide range of collections from drinkware to handbags, you'll always find something suitable for every occassion. We have served gifting orders for weddings, anniversaries, parties, corporate and festive events.
Explore our products