Our Journey
Learn how we started, how we grew, and where we are today
Namrata, and her philosophy
How a simple idea and a humble dream turned into what we are today
Namrata Mehta
Namrata Mehta is an artist, architect and entrepreneur from Sir J.J. College of Architecture, Mumbai.
She founded Strokes as a humble undertaking in the pandemic of 2020, when she started selling paintings and hand-painted face masks from home. After receiving an overwhelming response, she decided to set up an online store, that now offers a wide range of drinkware, bags & accessories in her exclusive designs.
As of 2022, Strokes has over 10,000 happy customers and exceptionally positive reviews across the board. As we gradually grow, our commitment to customer satisfaction and product quality remains unwavered.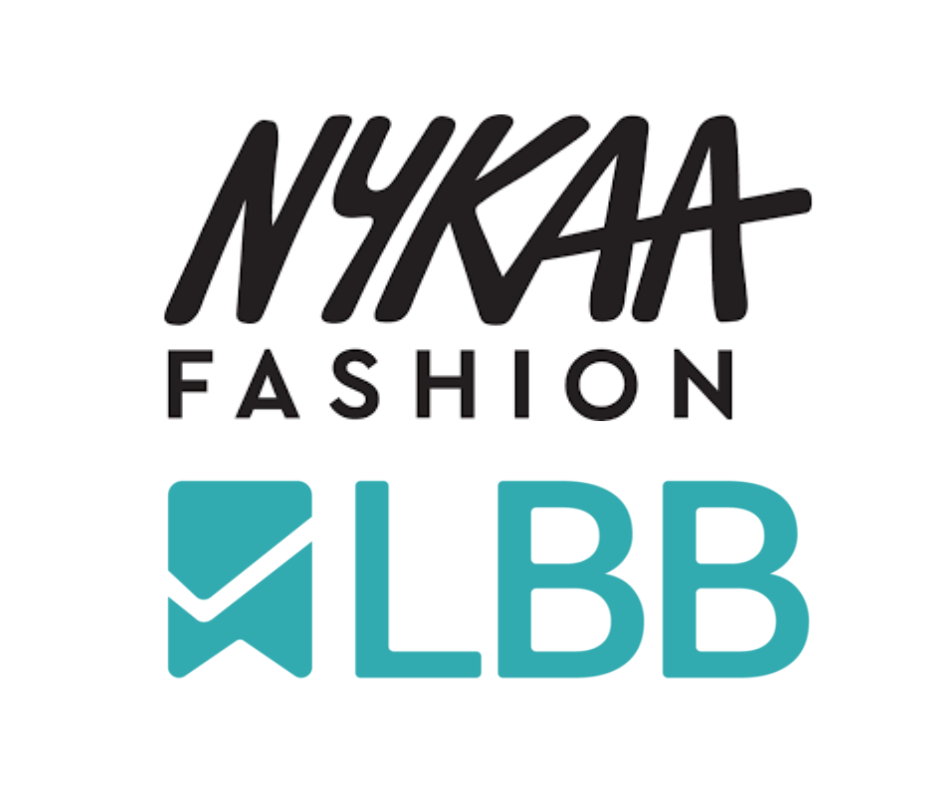 Find us online
At your favourite online marketplaces. Our merchandise is now available on Nykaa Fashion and LBB, and we're soon coming to more online addresses.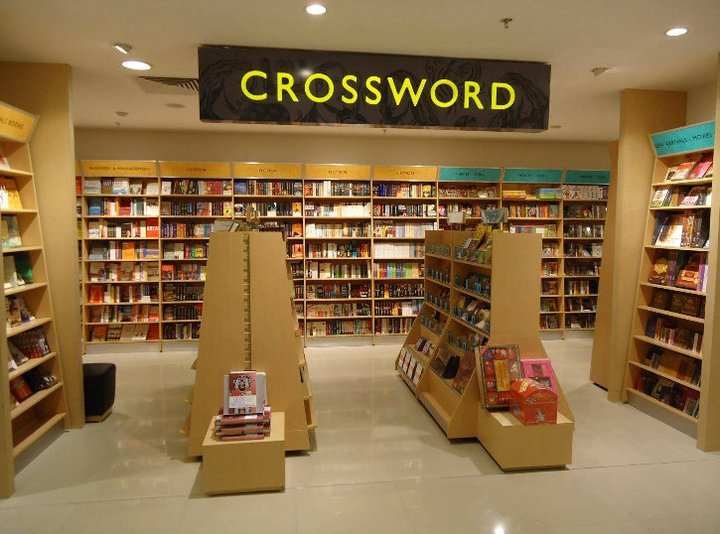 Find us offline
At the iconic Crossword Bookstore at Kemp's Corner, Mumbai. We're soon coming to your nearest Crossword Bookstores in 7 cites!